Our Services
With nationwide search capacity and extraordinary expertise in candidate selection, Willmott & Associates provides Human Resources staffing solutions in all industries for direct hire placements and contract HR positions at all levels in all functional areas:
EVP/CHIEF PEOPLE OFFICER
SVP/VICE PRESIDENT
DIRECTOR
MANAGER
INDIVIDUAL CONTRIBUTOR
ENTRY LEVEL
HR GENERALIST/BUSINESS PARTNER
STAFFING/TALENT ACQUISITION
OD/MANAGEMENT DEVELOPMENT
TRAINING & DEVELOPMENT
EMPLOYEE/LABOR RELATIONS
COMP/BENEFITS/PAYROLL/HRIS
Our culture is driven by our mission to help people, and to "do the right thing," which has built our reputation, sustained our success, and strengthens our network of 30,000+ HR professionals.
Our Consultants average 10+ years with Willmott, many of whom hail from successful careers in HR. They are aided by Sourcers throughout the country who are always on the hunt for top-tier, passionate candidates. Their unique qualifications combined with our proven search methodology contribute to a success rate that is second to none.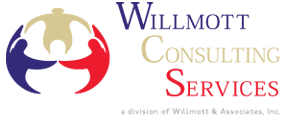 Click here for more info
Relationships Matter
"Some of our deepest client relationships began when those clients were at one point Willmott candidates. Our goal is to have every client and candidate firmly believe that Willmott is tirelessly working in their best interest. These relationships are the foundation of our organization and are built on trust."

– Dan Hill, Senior Vice President of Willmott
Direct Hire Placement Services
Willmott & Associates, Inc. offers retained search at the executive level and contingency placement at all levels.
Contract & Consulting Services
Willmott & Associates, Inc. custom-tailors Contract & Consulting Solutions to make an immediate impact.
Contact A Consultant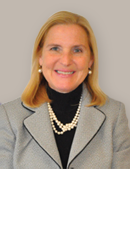 Jane Adreani
Senior Business Development Consultant
By phone: 781-778-7210
By email: janea@willmott.com
.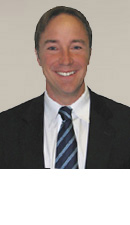 Jeff Willmott
VP, National Business Development
By phone: 781-789-0399
By email: jwillmott@willmott.com