For Clients
You could settle for a staffing vendor, or you could choose Willmott & Associates. With multiple offices, nationwide search capacity and extraordinary expertise in candidate selection, Willmott & Associates provides top talent in all industries for direct hire placement and contract Human Resources Professionals positions at all levels in all functional areas.
Having enjoyed successful careers in HR, our Consultants average 10+ years' experience with Willmott. They are aided by sourcers throughout the country who are always on the hunt for top-tier, passive candidates. Their unique qualifications combined with our proven search methodology and network of 30,000+ Human Resources Professionals contribute to a success rate for HR placements that is second to none.
Willmott will help you reduce the costs of turnover, decrease time-to-fill and increase retention.
"Willmott is well-connected with HR executives across all industries. While we work with experienced HR candidates at all levels, we have a strong track record of successfully completing senior level searches that are often performed by retained-only search firms – and our results are top-notch."

– Christine Balzano, Consultant at Willmott

Client Testimonials 
"My experience working with the team at Willmott has been exceptional. They are true professionals who take the time to understand my requirements and follow through with their deliverables. Simply stated, when we have an HR requirement, we call our partners at Willmott."
-Staffing Manager, Medical Device Organization.
Direct Hire Placement Services
Willmott & Associates, Inc. offers retained search at the executive level and contingency placement at all levels.
Contract & Consulting Services
Willmott & Associates, Inc. custom-tailors Contract & Consulting Solutions to make an immediate impact.
Contact A Consultant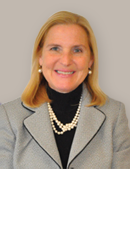 Jane Adreani
Senior Business Development Consultant
By phone: 781-778-7210
By email: janea@willmott.com
.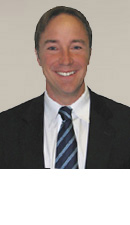 Jeff Willmott
VP, National Business Development
By phone: 781-789-0399
By email: jwillmott@willmott.com